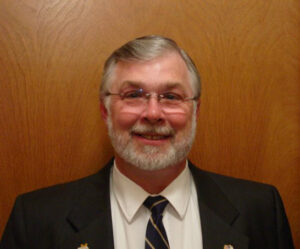 I am excited about the possibilities we have with this institution in that we have the opportunity to build upon the lives that God has called to further His Kingdom. What an awesome honor and responsibility."

Doug Reece, D. Min.
President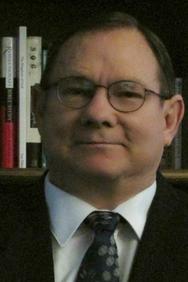 Wycliffe School of Theology to me is not a mere seminary...it is first and foremost a ministry! It is preparing seasoned as well as new comers in the ministry to the deeper things of God. I am privileged to be a part of this exciting and life changing school."
Greg Cole, Th.D.
Administrative Dean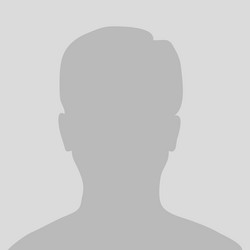 Wycliffe School of Theology is a school that concentrates on the quality of curriculum and the calling of God on its students. Together, those two very special ingredients make for a most special outcome for the Kingdom of God, and I am very proud and humbled to be a small part of it. To God be the glory!
Rick Young, Th.D.
Acting Academic Dean
President's Welcome : Wycliffe School of Theology and Biblical Institute
It is with great honor that I welcome you as a potential student of Wycliffe School of Theology and Biblical Institute. We hope you will take the time to get to know us. We firmly believe that we offer one of the most in-depth and on-target curriculum of any faith based seminary online today. As a faith based school we are not accredited by the state, so if you are a student that requires state accreditation for your career goals, then Wycliffe School of Theology and Biblical Institute is not the school for you.
We understand that there are many seminaries to choose from and you as a student must make a wise and informed decision about the right school for your theological education. We deeply encourage you to do your homework and see for yourself what you would be getting from each learning institution. Our degree programs speak for themselves. Wycliffe School of Theology and Biblical Institute is a "Ministry Minded" school that takes
The Great Commission of Jesus Christ
very seriously. We want to equip God's people with the knowledge necessary to lead in a successful ministry and lead lost souls into the Kingdom of God. It is all about Him! We want to uplift and encourage our students in every way possible to make them successful for our Lord and the work He has laid out for them to accomplish.
We are a school with extremely high standards and a vision for the future, for both the seminary as well as the student.
We believe that in time, Wycliffe School of Theology and Biblical Institute will become known as THE Online Faith-Based Seminary to aspire to. So come and be part of our ground breaking success and begin or continue building your theological education on solid footing. Come home to Wycliffe!